Your recap is here! Let us know what you think of what's going on in Montgomery.
In this week's Top Five, we get updates on the the lottery and gambling bill, medical marijuana, and more!
1. Senate defeats lottery and gambling omnibus legislation.
On Tuesday afternoon, the Alabama State Senate opened debate on legislation from Senator Del Marsh, R-Anniston, that would have expanded gambling and brought a lottery to the state. Marsh had delayed bringing the bill to the floor for multiple weeks as supporters crafted a substitute they hoped would satisfy all parties. But when the votes were counted, there was not enough support. Only 19 senators voted in favor of the bill. Since it was a constitutional amendment, 21 were required for it to move to the House. "There will be fights other days," Senator Marsh said shortly after the bill's defeat.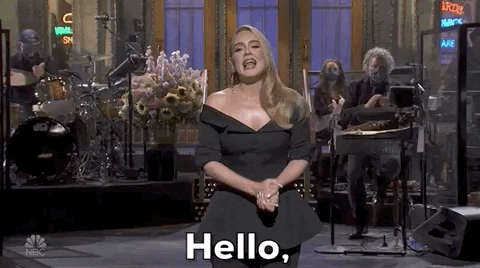 2. …and oh was he right. The lottery is back already.
Within hours of the omnibus bill's defeat, legislation to create a state-run lottery was filed by multiple state senators. Senator McClendon, who has supported lottery measures in the past, filed one bill and says the revenue from it will not be earmarked for college scholarships and will instead go to the state's general and education budgets. We'll keep you updated if any of these bills move.
3. API's Phil Williams speaks in opposition to the medical marijuana bill at a House hearing.
Wednesday afternoon, the House Judiciary Committee held a hearing on SB46, a bill that expands the size of government and allows otherwise illegal search and seizure of a person's home and property in the name of legalizing medical marijuana. API's Chief Policy Officer and General Counsel was there to testify against the bill. You can watch that testimony here.
4. A bill that was killed in committee last week has come back from the dead, this time with a lot of support.
Last week, HB21, which would allow the legislature to call itself into session with a 2/3 vote of the body, failed in a House committee by a vote of 2-3. That bill was sponsored by Rep. Becky Nordgren, R-Gadsden. HB500, the new version of the bill, is still sponsored by Rep. Nordgren but, this time, she has almost 40 cosponsors fighting for the bill with her. This is the biggest list of cosponsors we've seen this year. We'll see the impact it has and whether the increased support can get it through committee.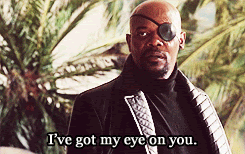 5. SB97, another bill that would rebalance the balance of power in Montgomery, is held up.
The bill by Senator Whatley, R-Auburn, that would require the governor's emergency orders to be approved by the legislature was on the floor of the Senate on Thursday only to be carried over to next week. Sometimes this is a sign that a bill lacks the support it needs. We do not believe this to be the case with SB97, but we are keeping an eye on it and will continue to support its movement through the legislature.
Other things that you might want to know about:
A bill (SB265) that would ban discrimination on the basis of hairstyle in regard to employment, public accommodations, and housing received a favorable report in the Senate Judiciary Committee this week. 

There may be a new crime in Alabama soon. A bill passed in the House would ban "doxing" or the posting of another's private information online with the intent that it will lead to harassment or harm. The penalty would be a Class A misdemeanor and up to a year in prison.
On that note…see you next week!