Spring Break is over and your recap is here! Let us know what you think of what's going on in Montgomery.
In this week's Top Seven, we put a few new bills on your radar and update you on some we've been watching for a while.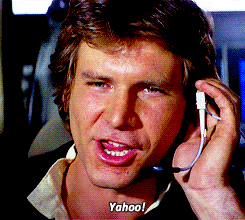 1.  Senate passes shared responsibility for emergency powers.
On Thursday, the Alabama Senate passed a bill b
y Senator Tom Whatley (R-Auburn) that would require any emergency actions taken by the Executive Branch, such as those ordered in the coronavirus pandemic, to have legislative approval after the first fourteen days. This is an essential bill in rebalancing the balance of power in the state. A featured 'Yes' vote on API's legislative scorecard, it passed 25-7 and now goes to the House. 
2.  Churches were closed in April. That may not be allowed to happen again.
After a strange debate in which Senator Singleton suggested his GOP colleagues did not care about people dying of COVID-19, a bill that would allow businesses and churches to stay open in states of emergency, as long as they followed other health orders, passed the State Senate. Essentially, the bill eliminates the "essential" and "non-essential" designation we saw Governor Ivey use in last year's shutdown. The bill had already passed the House but was amended in the Senate. It must be approved again in the House before it goes to the governor's desk.
3. A bill would let the Alabama Attorney General reject unconstitutional executive orders from DC.
Presdient Biden won't like this. A bill by Representative Arnold Mooney (R-Indian Springs) would block presidential executive orders from taking effect in Alabama if our attorney general (an office currently held by Steve Marshall) found them to be unconstitutional. 13 other states, including Arkansas, South Carolina, and Missouri are considering similar legislation. In South Dakota, the measure has passed its House of Representatives. Back home in Alabama, though, the bill is still sitting in its first committee.
4. Repeal of Alabama's Habitual Offenders Act is moving.
On Wednesday, the Alabama House Judiciary Committee approved a bill that would repeal our state's Habitual Offenders Act, which requires enhanced penalties for those who repetitively break the law.  Proponents of the bill, including sponsor Representative Chris England (D-Tuscaloosa) argued that it contributes to the state's large inmate population while opponents argued it would undermine judges' ability to punish repeat offenders. The bill received bipartisan support in committee, passing with six GOP members for a vote of 9-5. It now goes to the full House.
5. Transgender sports bill passes Senate committee.
The bill that we've been tracking that would ensure that, in sports that are not co-ed, competition is limited to those of the same sex has passed the Senate Education Policy Committee. Of note, Senator Rodger Smitherman (D-Birmingham) supported the measure. It now goes to the full Senate for final passage.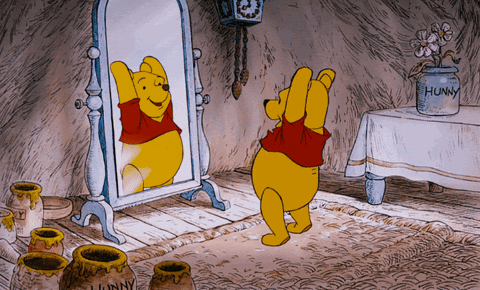 6. Yoga plans on hold.
A bill that would end the state's ban on yoga in public schools passed the House in the middle of March. This year, proponents were hoping, would be the year they finally see their bill (which has come up in sessions prior) go to the governor's desk. The bill, however, was not approved in the Senate Education Committee on Wednesday after concerns about the practice's Hindu origins were highlighted for legislators. Rep. Jeremy Gray (D-Opelika) says he plans to bring the bill before the committee again in the future.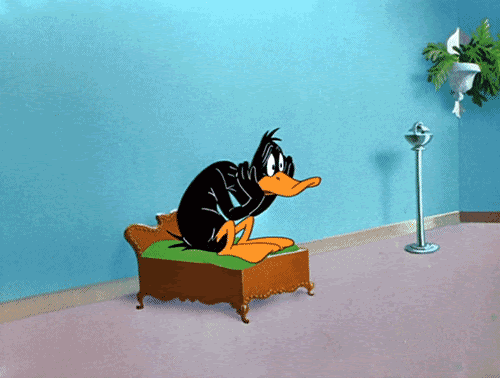 7. Consideration of the medical marijuana bill postponed a week.
The medical marijuana legislation, which has passed the Senate and is going to be considered in two House committees (most bills are heard in just one committee), was supposed to be considered this Wednesday. Many legislators had amendments, however, and the bill was pushed back until next week. Even after it passes the House Judiciary Committee (which it is not at all guaranteed to do) it will have to go through the House Health Committee and the full House before it goes to Governor Ivey. As always, we'll be watching and waiting.
Other things that you might want to know about:
The Senate on Thursday approved a bill that would establish lifetime concealed carry permits. The bill now goes to the House.

The House Tuesday passed a bill that would ban the sale of e-cigarrettes or vaping products to individuals under 21. It now goes to the full Senate.

The House Thursday approved the bill by Sen. Jabo Waggoner (R-Vestavia Hill) that would allow alcohol to be delivered to your door. It was amended in the House so it now goes back to the Senate for final approval.
We hope you have a restful Easter weekend.