Another week, another recap.
In this week's Top 7,  we've got everything you need to know from the State House.
1. Senate approves $17 million tax cut (out of an almost $8 billion budget).
On Tuesday, the Alabama Senate approved Senator Arthur Orr's bill (SB19) that will provide a tax cut to Alabama residents. Specifically, the bill increases state income tax exemptions and the optional standard deduction. The bill passed unanimously with both Democrats and Republicans voting for it. It is important to note again, however, that the total Education Trust Fund Budget was almost $8 billion last year and will likely surpass the $8 billion mark this year. API has identified tax relief as one of its major platform issues and believes that the legislature should pursue more meaningful relief, especially given the record level of revenues available to the state.
2. Bill to ban transgender surgeries and hormone therapy for minors is out of committee.
The Senate Healthcare Committee Wednesday approved SB184 by Senator Shay Shelnutt (R-Trussville), a bill that would ban healthcare providers from performing gender-transitioning surgeries or hormone therapies to minors. The bill now goes to the full Senate.
3. School choice bill is likely getting a substitute. 
The Parent's Choice Act, which in its original form would have offered school choice to every child in Alabama,  is likely going to be pared down a bit. Senator Marsh is working on a substitute that would instead only apply to students entering kindergarten next year. Though no longer the "ultimate" school choice bill, SB140 may still bring hope to many families who otherwise are stuck in some of the nation's worst failing schools.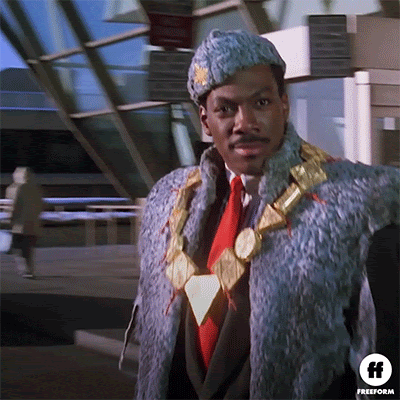 4. Collins files Literacy Act bill changes that would delay holdback requirement.
In 2019, the Alabama legislature approved the Alabama Literacy Act, a bill that would require students to read proficiently before moving from fourth to fifth grade. Last year, an attempt to delay the holdback provision for multiple years was rejected. This session, Rep. Terri Collins (R-Decatur), the 2019 bill's original sponsor, is joined by a host of cosponsors in filing HB220 which would delay the holdback provision for one year. The bill was approved in the House Education Policy Committee this week and now goes to the full House.
5. Some legislators want prison as penalty for vandalizing monuments.
The Senate Governmental Affairs Committee Tuesday approved a bill that would make vandalizing monuments a Class C felony punishable by up to ten years in prison. This puts vandalizing a monument in the same category as first-degree stalking and first-degree robbery. According to the bill, if the vandalism happens during a riot or an "unlawful assembly," you could be charged with a Class B felony punishable by up to twenty years in prison. For reference, other Class B felonies in Alabama include first degree manslaughter and second-degree rape. SB53, sponsored by Senator Gerald Allen (R-Tuscaloosa) now goes to the full Senate.
6. They also want fines to go up for cities who remove monuments they deem offensive.
Some Alabama legislators seem to really dislike home rule. Senator Gerald Allen's next bill, SB54, would increase the penalties for those municipalities who remove monuments, many of which honor confederate soldiers in majority-minority areas. The penalty would go up to $5,000 per day, an increase from the $25,000 flat fine in the original bill. The bill was approved in committee on Tuesday and now goes to the full Senate. Meanwhile, a bipartisan bill that would allow municipalities to request a waiver to remove confederate monuments has not been heard in committee. 
7. House approves elder abuse registry bill.
HB105, sponsored by Rep. Victor Gaston (R-Mobile), would create a statewide registry of individuals who have abused or taken advantage of elderly individuals. For context, elder abuse is defined elsewhere in the Code of Alabama as including neglect, emotional/psychological abuse, material exploitation, physical abuse, and sexual abuse. The bipartisan bill passed in the House by a vote of 101-0 on Wednesday. It now goes upstairs to the Senate.
As things are moving, we're keeping track. 'Til next week!